"The steadfast love of the LORD never ceases; his mercies never come to an end; they are new every morning; great is your faithfulness." Lamentations 3:22-23
"Greater love has no one than this: to lay down one's life for one's friends." John 15:13
"Greater love has no one than this: to lay down one's life for one's friends." John 15:13
St. Mary's & St Wilfred's
Syro Malabar Catholic Parish, Leeds
St. Wilfrid's Church, 2A, Whincover Bank, Lower Wortley, LS12 5 JW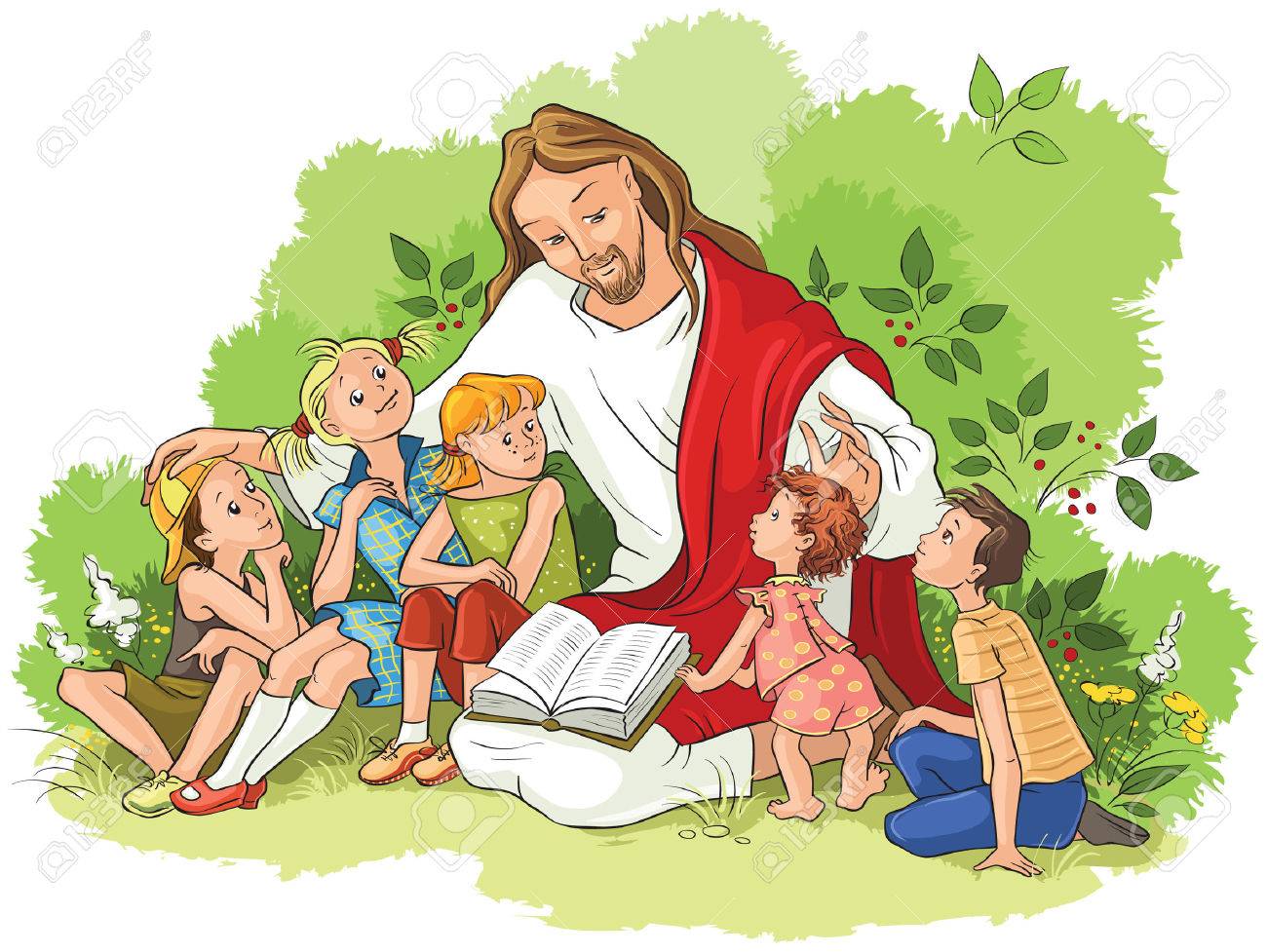 Catechism
Jesus said, "Let the little children come to me, and do not hinder them, for the kingdom of heaven belongs to such as these.
We got a very dedicated and talented teachers for all classes from reception to year 11.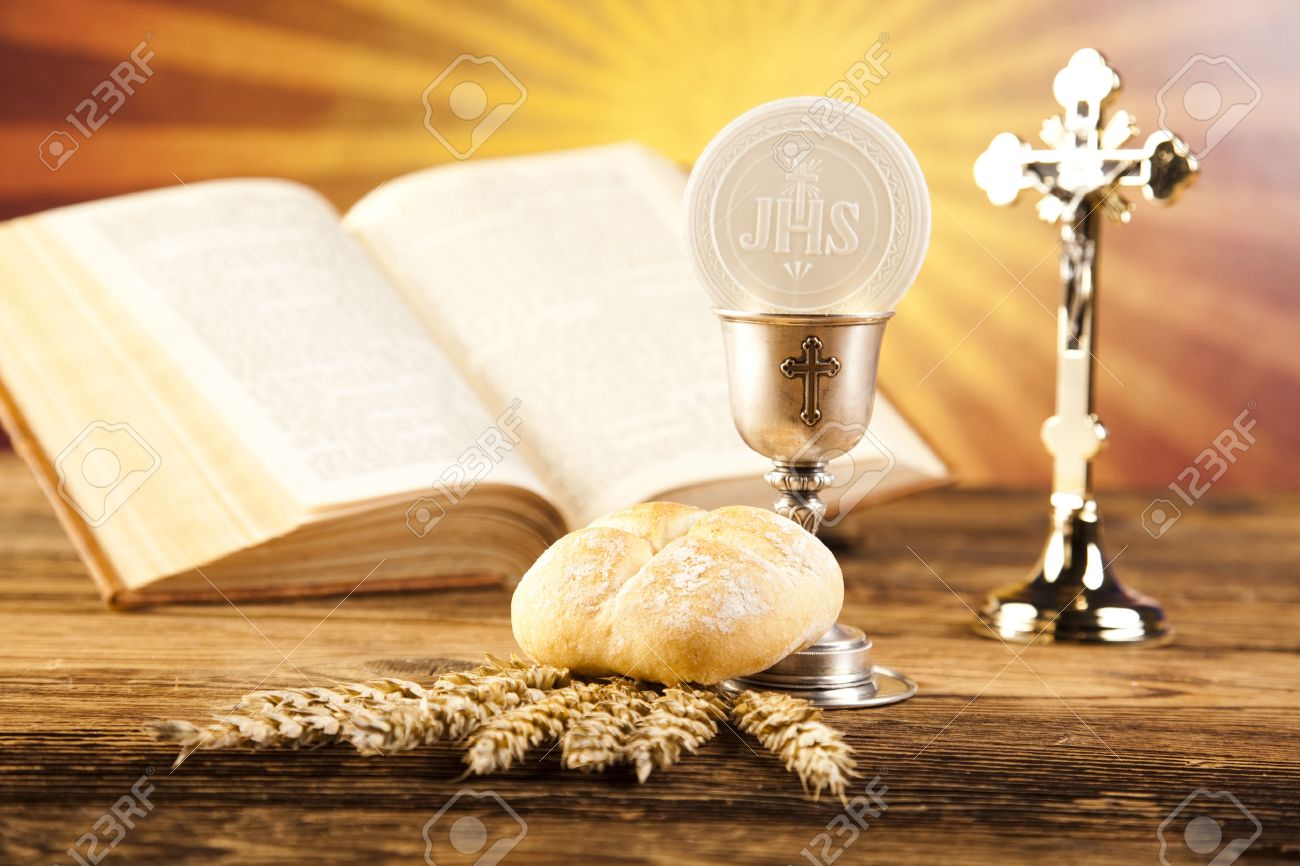 Holy Qurbana (Mass) Timings
Sunday: 09:00am & 10:15am
Monday to Thursday 10.00 am
Friday 9:30am Eucharistic Adoration, Holy Qurbana
Saturday 09.30 am Holy Qurbana, Novena
His Holiness Pope Francis Head of Catholic Church
The Lord has redeemed all of us, all of us, with the blood of Christ: all of us, not just Catholics. Everyone! 'Father, the atheists?' Even the atheists. Everyone!.
Major Archbishop of the Syro-Malabar Church
Mar George Alencherry is the 11th Indian and the fourth Syro Malabar prelate to become a cardinal.
Catholic Syro-Malabar Eparchy of Great Britain
On 28 July 2016, our Holy Father Pope Francis established the Catholic Syro-Malabar Eparchy of Great Britain with its see in Preston at St Alphonsa Cathedral.
St. Mary's Syro-Malabar Catholic Mission, Leeds Vicar.
Fr. Mathew Mulayolil. Native Parish Peravoor St. Joseph's Forane Church.  Ordained on 30/12/1999 and  now serving in Leeds Syro- Malabar mission since 2016.