Our history
St. Mary's Syro-Malabar Catholic Mission (SMCM) Leeds had a very tiny beginning in late half of the year 2002. A few families with Christian background from Kerala, set up a prayer group and had regular prayer meetings every week. However, it had a steady and constant growth during the last 16 years. Today there are approximately 165 Syro-Malabar catholic families are living inside the territory of the Catholic Diocese of Leeds and this territory is the boundary of this mission. SMCM Leeds comprises of six communities – Bradford, Harrogate, Huddersfield, Keighley, Leeds and Pontefract/Wakefield. Various priests (mainly Rev. Fr. Babu Appadan, Rev. Fr. Mathew Choorapoikayil and Rev. Fr. Saji Thottathil), were celebrating the Holy Mass for each community until we had a permanent Syro-Malabar Chaplain in 2012.
Our History continue..
Since the arrival of Rev. Fr. Joseph Ponneth in 2012, the first Syro-Malabar Chaplain, the progress of SMCM Leeds was very fast and well-coordinated. Holy Qurbana was celebrated in each community at least once in a month. Catechism classes were started in each community.
On 18th October 2015, Right Reverend Marcus Stock, the Bishop of the Catholic Diocese of Leeds allowed the Syro-Malabar Community within the Diocese to gather together at St. Wilfrid's Catholic church, Lower Wortley for their regular liturgical services and St. Wilfred's Presbytery as the residence of the Syro-Malabar Chaplain. Since then we have Holy Qurbana on every Sunday and week days in Syro-Malabar Rite. We also have Syro-Malabar Holy Mass in English for our children. SMCM Leeds have an outstanding Catechism School with more than 200 students and 36 teachers and having catechism classes every Sunday. We also have an active youth group (SMYM) and the Women Forum for our ladies. In July 2016 Rev Fr. Mathew Mulayolil succeeded Rev Fr. Joseph Ponneth. With the erection of the Catholic Syro-Malabar Eparchy of Great Britain on 28 July 2016, the Syro-Malabar faithful became the members of this Eparchy as Mar. Joseph Srampikkal as their Bishop. On Sunday 9 December 2018, the Major Archbishop George Cardinal Alencherry, the Head and Father of Syro-Malabar Church declared it as a Syro- Malabar Mission on his visit along with Bishop Mar. Joseph Srampikkal. SMCM Leeds is now growing stronger and stronger as new families are joining the congregation to celebrate Holy Mass every Sunday. We are also having regular family prayer and monthly community prayers which help our people grow in Christian faith fellowship amidst their tight scheduled work. The feast of the Nativity of Our Lady, the heavenly patroness of the mission is the main feast we celebrates along with other feasts.
Who We Are
Our Priest & Leadership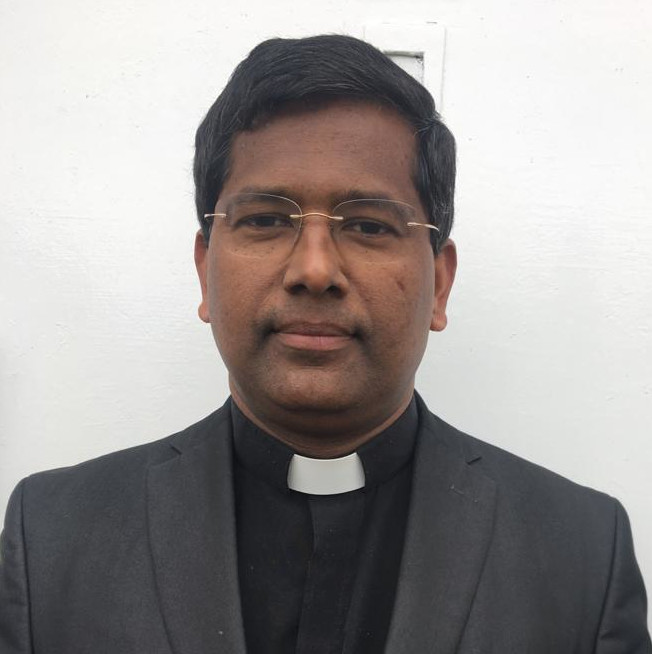 Fr. Mathew Mulayolil (Benny Thomas)
Parish Vicar
Welcome to SMCC Leeds, the dwelling place of God on earth,a temple built of living stones,founded on the Apostles with Jesus Christ as its corner stone.
It is here that, through the waters of baptism, God's people die to sin and live again through grace as adopted children of God.
Here they receive the gift of the Holy Spirit and gather around the altar to celebrate the memorial of the Paschal Lamb being fed and nourished by Christ's Body and Blood.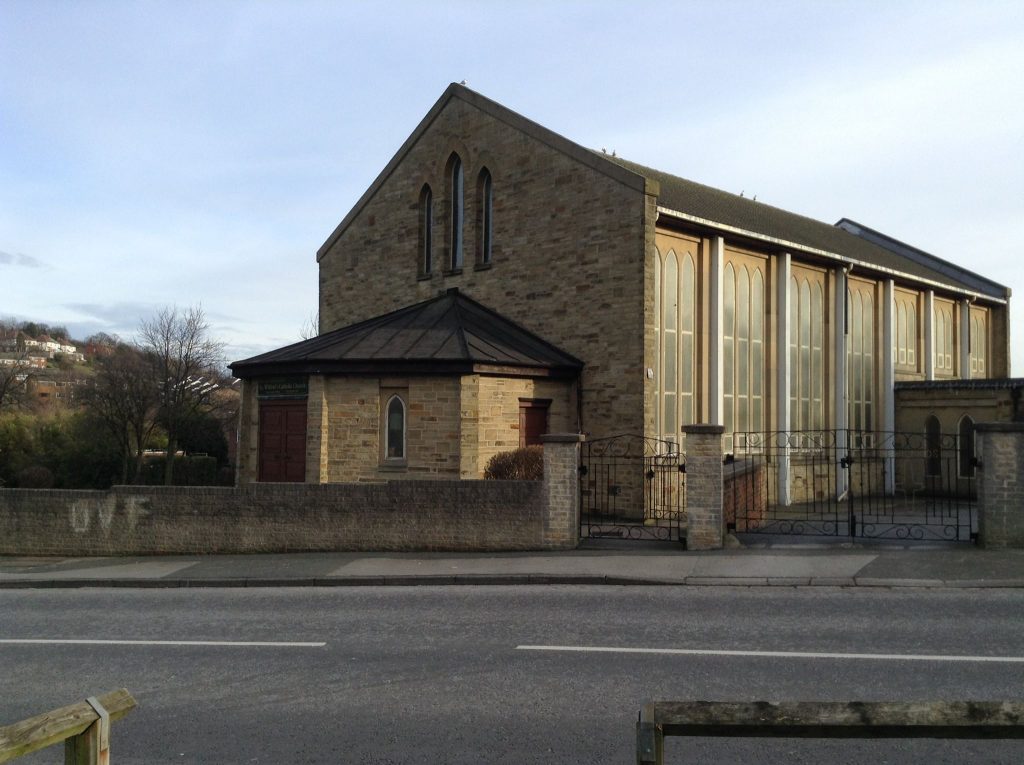 Our Trustees and Committee Members 2019-20
Jacob Kalapurakkal
Trustee
Saiby Ciriyac
Committee Member
Leena Biju
Committee Member
St Thomas Ward, Huddersfield
Dennis John Chirayath
Trustee
Jomat Varghese
Committee Member
Sonia Vimal
Committee Member
Joby John
Committee Member
Teenamol Jose
Committee Member
St Joseph Ward, Wakefield & Pontefract
Manson Varghese
Committee Member
Bindhu Sajan
Committee Member
St Thomas Ward, Harrogate
St Alphonsa Ward, Keighley
Jogy Kumbalamthanam
Trustee
Bijumon Joseph
Committee Member
Joshy A K
Committee Member